Josh Walsh
Fractional CMO
Results oriented, strategic digital marketing advisor for growing companies.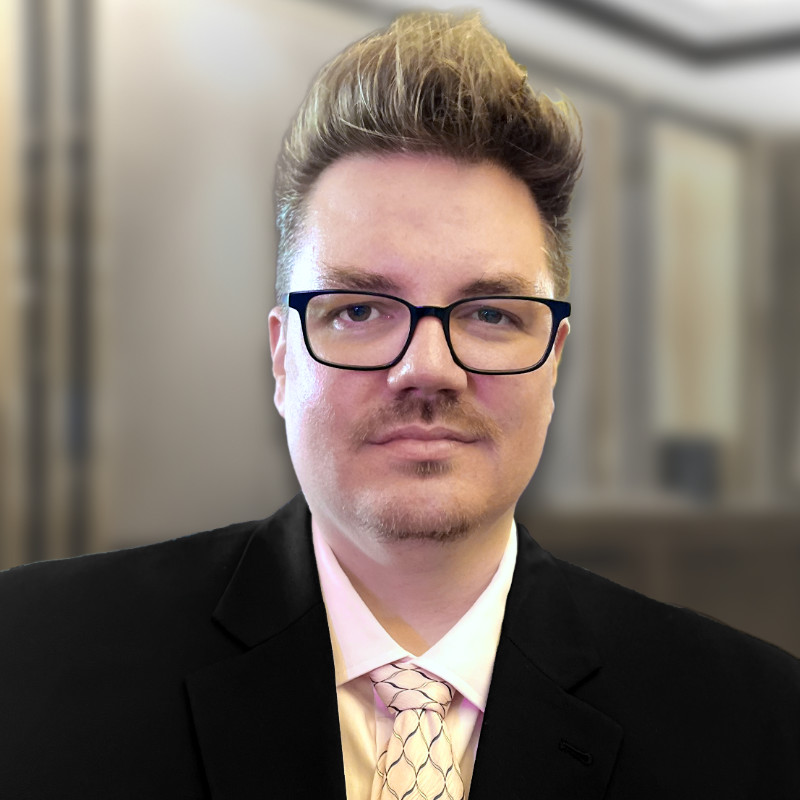 Vision/Strategy
Identify opportunities for more ROI from your existing marketing websites, software products and internal operations software.
Agency Selection
Start your project off right by selecting an effective agency partner. I will advise the writing of your RFP, and help you select the best vendor.
Project Oversight
I can act as your internal product owner on internal or outsourced projects.
Anchored
My work is rooted deeply in the pursuit of living these core values.
Independent
Not influenced or controlled by others. Recommendations are based on their merits, not their relationship to me.
Integrity
I aspire to keep my moral compass pointed due north by being fair and honest in all interactions.
Pragmatic
Our vision is large, but our projects are sensible and realistic.
Innovative
Dream big. Don't be different just to be different, but rather to get different results.
Caring
I treat my customers, and their customers with the respect that all human beings deserve.
Curious
I believe in being inquisitive to explore why things happen and how things work.
Inspiring Change
We work together to create a culture of creativity which inspires passionate contributions.
Collaborative
Effective teamwork is required to produce better results than any one individual.
It's Your Turn
The first call is always free.
My Capabilities
My breadth of knowledge is perhaps my greatest asset. I can simply explain complex technical projects.

I have led teams to execute projects of each of these capabilities at enterprise scale.
Marketing Strategy
Project Management
User Experience
Visual Design
Metrics & Analytics
Content Management
Ecommerce / ERP
Marketing Automation
Content Marketing / SEO
Web Accessibility / Mitigation
Agile Software Development
Front-End Implementation
Dev-Ops
and more…
About Me
I've spent 20 years as CEO of a national marketing agency, The Refinery.
I've run dozens of website development projects for national brand clients.
I've designed, developed and launched direct to consumer ecommerce websites.
I've built internal operations products that use design to create more efficient and repeatable outcomes.